Acupuncture in Parkland
As an ideal adjunct to chiropractic care, Dr. Yonat Har-Nov uses acupuncture when there are health problems that seem to be caused by disruption to energy pathways in your body called meridians. That is why we opened our office to their practices. This centuries-old healing procedure focuses on the integrity of bodily systems, not specific conditions.
What About the Needles?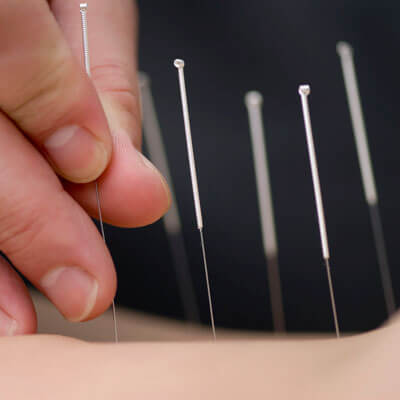 The most common question she gets, is about the needles we use. Most people have encountered hypodermic needles and sewing needles. Both types are gigantic compared to the ones we use. In fact, five of these needles could easily fit inside a hypodermic needle!
Injection Therapy
Dr. Yonat Har-Nov is also certified to do injectable therapies, including but not limited to injectable vitamins, homeopathic remedies, and herbal remedies.
Feels Great
When Dr. Har-Nov first inserts these ultra-fine, sterile needles at special energy points on your body, most people report a small prick, less than a mosquito bite, but it feels like a tap due to the plastic tube that covers the needle.  When there is discomfort it is usually created by vivid imaginations, not the needles!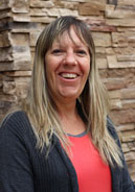 Dr. Yonat Har-Nov (Acupuncturist)
I was born and raised in Israel, earned my Bachelor degree in Physical Therapy in 1993, and I have an extensive experience in treating neurological conditions and pediatrics. In 1998 I graduated from The Traditional Chinese Medicine of Acupuncture School in Miami.
Learn more about Dr. Har-Nov
Frequently Asked Questions
How Does it Work?
We just know it does, and it has for over 5,000 years. Perhaps the best way to think about acupuncture is to imagine rivers of energy flowing throughout your body, organized by meridians. These meridians can experience a "jam," and energy flow is restricted, or a free fall were it is flowing too fast. The needles help loosen the jam and allow energy to circulate properly, or slow it down to a more suitable flow. This in turn balances the body and allows it to heal naturally.
Acupuncture visits can take 30-60 minutes. Most people experience a variety of post-session feelings, which range from energized euphoria, to a deep sense of calm relaxation and well-being.
Want to Learn More?
Contact our Parkland office today at (954) 340-7545 to book your appointment with Dr. Yonat Har-Nov!
CONTACT US
---
Acupuncture Parkland, Coral Springs & Coconut Creek, Deerfield, Boca Raton, and Margate FL | (954) 340-7545