Chiropractic Adjustments Are Essential
Spinal joints that misaligned or aren't moving right can choke or irritate nearby nerves. Chiropractic adjustments add motion to these stuck joints, reducing nervous system disruption. Then, health has the best opportunity to return.
Many Techniques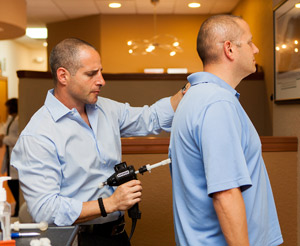 We offer a unique way of adjusting the spine, extremities, and cranium with a "crackless" technique known as KST. Rather than the typical specific, highly-accurate thrust that many other chiropractors often use, we use an Arthrostim adjusting device to gently tap bones into place. With this instrument, we are able to deliver carefully directed energy 12 times per second in the exact direction, and angle needed to make a long lasting and direct correction. With this technique we don't just put bones back in place, but we are able to determine the exact order your body prefers to be corrected, as well as the position that is causing the problem or pain. This is similar to unlocking a combination lock. Several areas may be adjusted, or just one. At times there may be a need for a gentle standard adjustment, and we can perform that as well gently with the resulting pop being heard.
Feels Great
Because we rely on adjustments to help your body "right itself", we're highly proficient. Rather than pounding on your body, we gently work with your body to find its' proper alignment, and we are able to break / retrain old patterns that allow the body to stay corrected longer.
Most patients report a sense of well-being and ease. After all, if adjustments weren't pleasant, our patients wouldn't return for the multiple visits needed to retrain their spine! With the gentle techniques we use, almost everyone feels great after without that soreness or discomfort some people notice with typical techniques.
Everyone Benefits
Newborns, infants, children, seniors and even back surgery patients can get adjusted. Naturally, adjustments are tailored to your size, age and particular health issue.
Find out for yourself by scheduling a no-obligation consultation to discuss your problem with one of our doctors.
---
Frequently Asked Questions: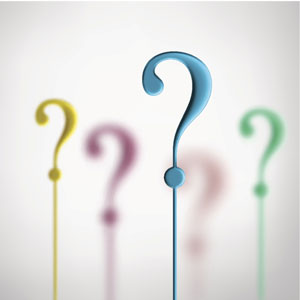 ---
Parkside Health & Wellness Center | (954) 340-7545