Pregnancy Care in Parkland
Chiropractic Care, Acupuncture and Massage Therapy for Pregnant Moms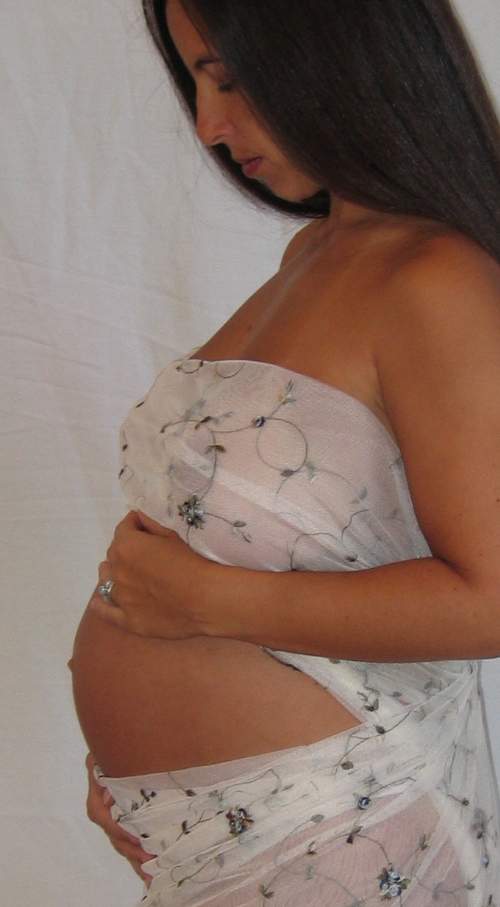 Just like most people, pregnant moms can benefit from gentle chiropractic care (even more). Since drugs and surgery are not a likely option, it makes sense that gentle chiropractic care and massage therapy should be used to ease pain, improve function, reduce labor times and discomfort, as well as improve the experience of pregnancy itself.
Patients in Parkland, Coconut Creek, Coral Springs, West Boca Raton, Deerfield Beach, and Margate are often referred by their OBGYNS, or mid-wives to us because we specialize in the treatment of pregnant moms. Dr. Nina Hersch is certified in prenatal and pediatrics chiropractic care, while Dr. Joseph Bogart is certified in extremities and cranial adjusting, perfect to care for pregnant moms and kids. Currently Dr. Hersch is on maternity leave to take care of their two little girls who also get adjusted when needed, and Dr. Bogart is caring for all the pregnant moms & kids with great success. Check out what some of their pregnant patients have to say on the testimonial page on this site.
Some of the reasons pregnant moms seek chiropractic care:
Pregnancy related aches and pains
Pelvic – Hip – Pubic pains
Back Pain
Back Labor
Proven methods for decreasing labor times, and pain
Breech turning technique (Inutero-Constraint technique 85-96% effective)
Headaches
Carpal Tunnel Syndrome
Radiating pain or weakness
Upper Back pain
Stress
Mid back – Shoulder Blade Pain
Sciatica
Knee – Ankle – Foot – Toe Pains
Indigestion
Decreased Energy – Fatigue
TMJ issues
Neck Pain
Shoulder – Elbow – Arm – Wrist – Hand Pain
Herniated – Bulging Discs
Why would a pregnant mom need chiropractic or massage?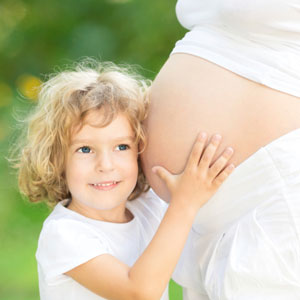 The additional weight and stress on the framework of the body during pregnancy can cause pain in almost any part of the body. Moving, sleeping, and other daily activities can become more challenging. Emotionally, being pregnant can be stressful. Although it is often a wonderful addition, there are the concerns of the delivery, family dynamics, and financial concerns. Chemical stress is also increased during pregnancy as more and new hormones are released into the body stream. Some are designed to loosen ligaments to make for an easier delivery, but they can make the joints loose, and if already out of alignment, they can irritate nerves more than usual causing pain.
Because pregnant women are often told to refrain from any over-the-counter and prescription pain relievers, they often turn to chiropractic care to help alleviate pains associated with pregnancy. In addition, we can also offer lifestyle (especially nutrition and exercise) advice specific to the expectant mother.
Be Comfortable During Your Pregnancy
Thanks for visiting our site. We look forward to meeting with you in person and learning how chiropractic can fit into your health care goals. Give our Parkland chiropractic office a call or click here to email us and we can arrange a time to explore your options!
---
Pregnancy Chiropractor Parkland, Coral Springs & Coconut Creek, Deerfield, Boca Raton, and Margate  FL | (954) 340-7545