Car accidents are loud, scary, and can be physically damaging. According to studies, a minimum of 5mph crash can cause whiplash injuries. Whiplash injuries are injuries of the soft tissue can include muscles, ligaments, tendons, nerves, discs, and joint alignment. After an accident occurs, most people worry about their cars more than themselves. Cars are made of metal, plastic, and rubber, and can be fixed or replaced. The human body however needs to heal. Unfortunately, it cannot heal properly or completely if there are misalignments of joints causing dysfunction of the surrounding tissues including muscles, ligaments, tendons, and nerves. Your body is like a history book of all the various traumas it has sustained during the course of your life. Often times joints can store a memory of an injury for a lifetime if not addressed, and that can have a lasting impact on the body. Injuries of this nature can lead to arthritis, degeneration, as well as pain, poor range of motion, and decreased function. Most people are not aware of such injuries right away, or their pains went away after several months, but later in life they feel symptoms that became major issues over the years or decades.
Like many other healthcare practitioners, chiropractors always recommend an in depth examination after an accident. If care is needed, it is best to begin treatment right away so tissue can heal properly. Care is often covered in part or in whole, by your auto insurance. In the state of Florida, you have 14 days to see a medical practitioner including doctors of chiropractic, to be examined and have your injuries documented and start treatments.  If you wait more than that, your coverage will be denied, and you will have to pay the medical expenses out of pocket. Because Florida is a No Fault State, you can be covered for chiropractic and medical care, even if you were at fault in the accident. Over the last 20 years, we have seen many patients who were injured in car accidents, from various towns including Parkland, Coral Springs, Coconut Creek, Margate, Deerfield Beach, West Boca Raton, as well as other cities that are further away due to the gentle techniques we use.
Please take a few moments to watch this brief video. If you or someone you know was recently hurt in an automobile accident, please share this video with them too. It can make a world of difference now, and in the future.
When you are ready to make an appointment, call us at: (954) 340-7545
Click the pic below to watch on YouTube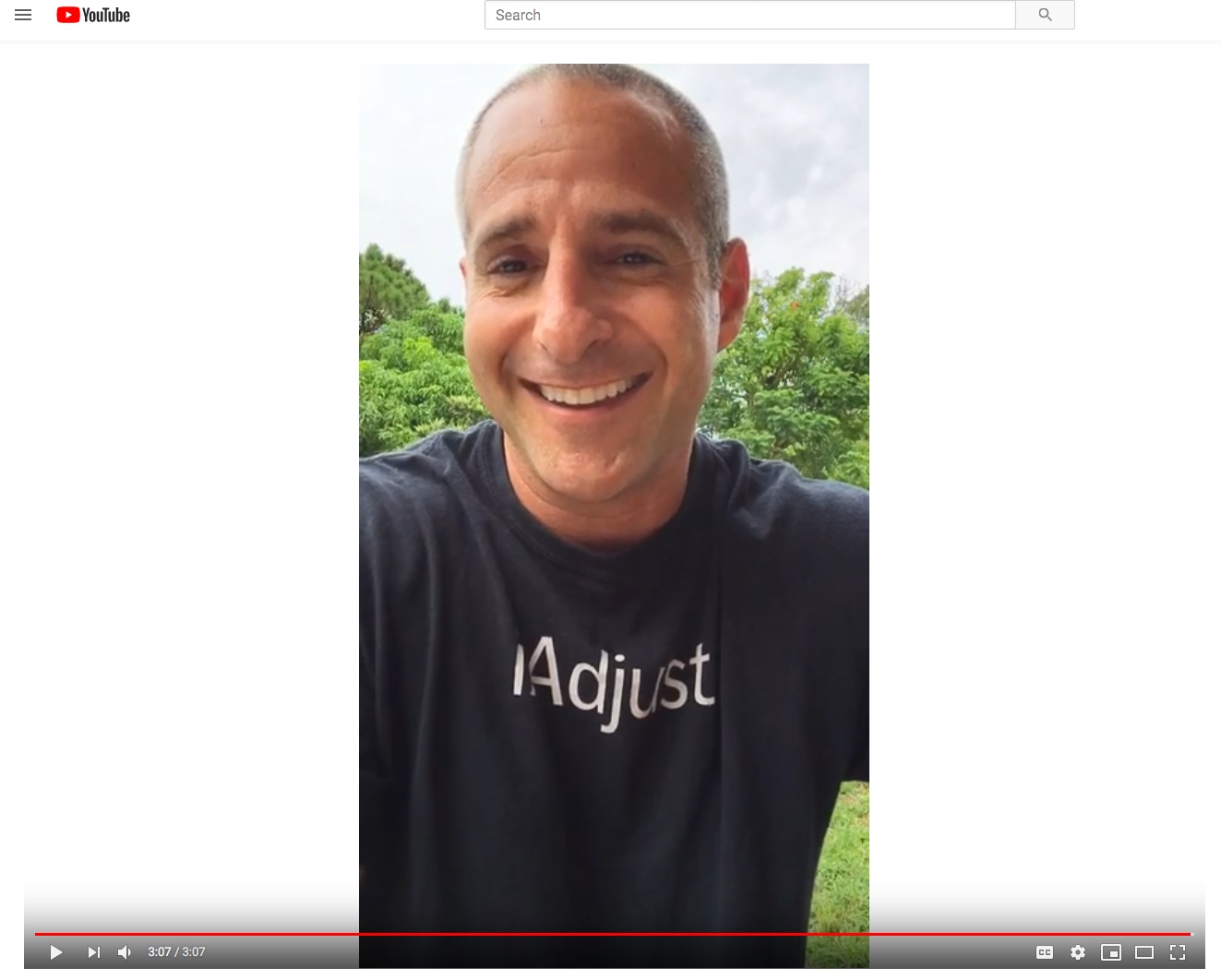 All the best in health and happiness,
Dr. Joseph Bogart
Chiropractic Physician